Necessary to the foundation of any community development is a strong introduction to the developmental framework that presents a comprehensive and practical approach to logistical planning.
Our introduction to community development for the Bronzeville Renaissance Project will utilize local economic interests and integrate finance and marketing considerations into our strategies. We envision a vibrant and scenic nightlife anchored by such features as The Lillian Marcie Center, a new state-of-the-art theater along with AAMPA (African American Museum of Performing Arts) accompanied by residential housing, with amenities like parking and a hotel for visiting artists.
This "African American legacy experience" will provide a window into the African American heritage of extraordinary accomplishment in the performing arts, which makes it an ideal fit for Historic Bronzeville.
This cultural arts complex includes over $180M of arts and business projects–with the vision of bringing Bronzeville back to its iconic status as the Black Metropolis. The State of Illinois granted the Bronzeville Renaissance project $26M in 2022 to move forward with Phases I and II.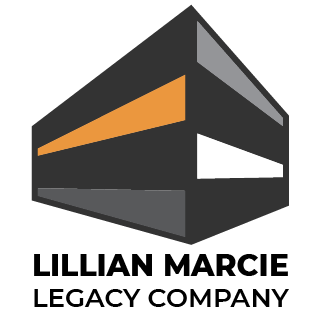 The Lillian Marcie Center located down the street at 4343 S Cottage Grove.  Lillian Marcie is the heartbeat of The Bronzeville Renaissance Project and will serve as our central performing arts venue with construction underway.   
The physical aspects of our plan are bold and carefully considered: a modern theatre complex featuring a 330-seat multi-level, flexible performance stage; a second more intimate 85-seat boutique theater; and related areas, such as rehearsal spaces, dressing rooms, offices, and outdoor gathering spaces. 
The African American Museum of the performing Arts – AAMPA is our interactive archive and conservatory.  Co-founded by Harry Lennix and TaRon Patton in late 2019 to preserve and educate the world about Black artistic excellence from the perspective of Black performing artists. This is the first museum of its kind.  AAMPA will live as the definitive archive for cultural expression of professional African American performance art. 
Right now, we are in an environment where the arts are underfunded nationally, and Black history is being rewritten by those who want to eliminate it. This is our time to create a new paradigm for the preservation and advancement of Black performing art right here in Bronzeville.    Become an advocate for The Bronzeville Renaissance Project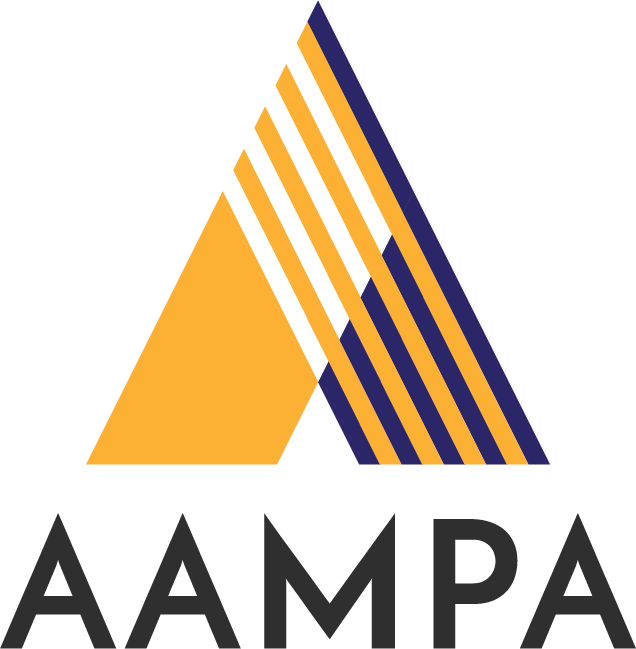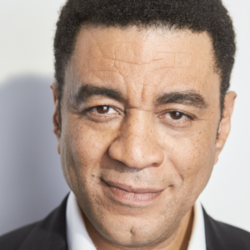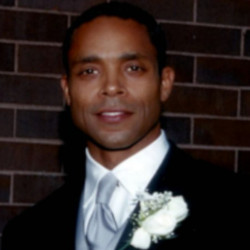 Michael Wordlaw
Vice President